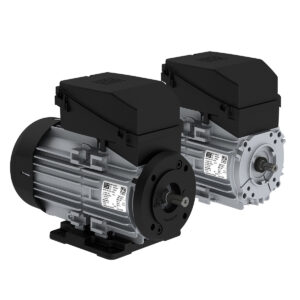 W12 Three-Phase
The line W12 was developed to offer versatility and efficiency. With flanges, feet, terminal boxes and terminal box covers in high resistance industrial polymer and non-machined aluminum frame, the motor has the lowest weight for robust applications, which gives it even more possibilities. All that with the guarantee and reliability of the WEG brand.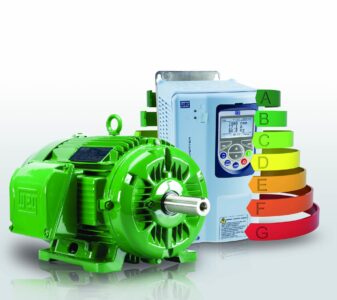 W22 Three-Phase
W22 range of three-phase induction motors, designed to offer not only significantly lower energy consumption, but lower noise and vibration, higher reliability, easier maintenance and lower cost of ownership. The W22 motors reduce energy consumption, offer excellent cost effectiveness, and consequently greater productivity and lower costs for the industry.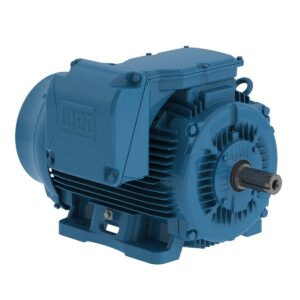 W22 Dahlander 8/4 poles
Double speed motor designed for application in hoists, load elevators, belts and other general applications. The W22 Dahlander 8/4-pole motors have all the constructive benefits of the W22 platform, are made of cast iron frame with IP55 degree of protection and can run with constant or variable torque.