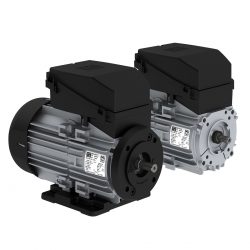 W12 Single-Phase
The line W12 was developed to offer versatility and efficiency. With flanges, feet, terminal boxes and terminal box covers in high resistance industrial polymer and non-machined aluminum frame, the motor has the lowest weight for robust applications, which gives it even more possibilities. All that with the guarantee and reliability of the WEG brand.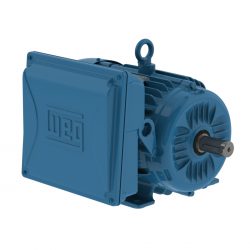 W22 (IP55) Single-Phase
High starting torque. Suitable for domestic and rural power supply conditions. Adaptable design suitable for a variety of applications and needs.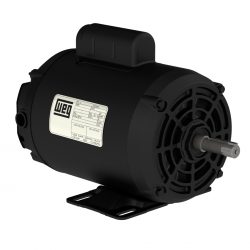 Single Phase
Open Steel Motor (IP21)
Motor with steel plate frame for general use, developed to meet many different applications with maximum performance and economy. It can optionally be supplied with shaft and flange according to NEMA standard.